OUR SERVICES
VM Steel, your partner for your carbon and stainless steel projects, anywhere in the world.
Logistics service
A dedicated team will support you with a professional and high-quality logistics planning, guaranteeing optimal "time/cost" management always consistent with INCOTERMS® 2020 for sea, road or air transport.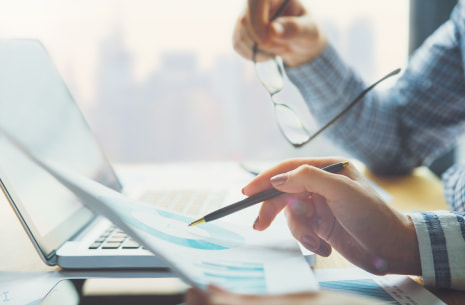 Financing
We provide a complete export financing service to every transaction.
We work in close collaboration with the export credit agencies (ECA) and our partner banks in order to offer you a tailor-made financial solution that meets your needs and minimises the transaction risk (e.g. bank transfer, credit letter, bank guarantee, cash against document).
Certifications/Quality
With our extensive experience in the market, we have selected the best possible supply sources.
Thanks to regular visits to our partner factories around the world and continuous monitoring measures, we guarantee the quality of our products according to current standards.
We provide technical information and documentation relating to our products on request, such as materials certificates and certificates of conformity, EUR1, etc.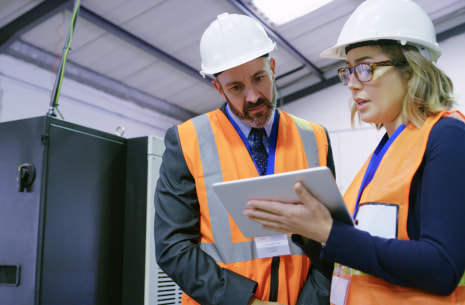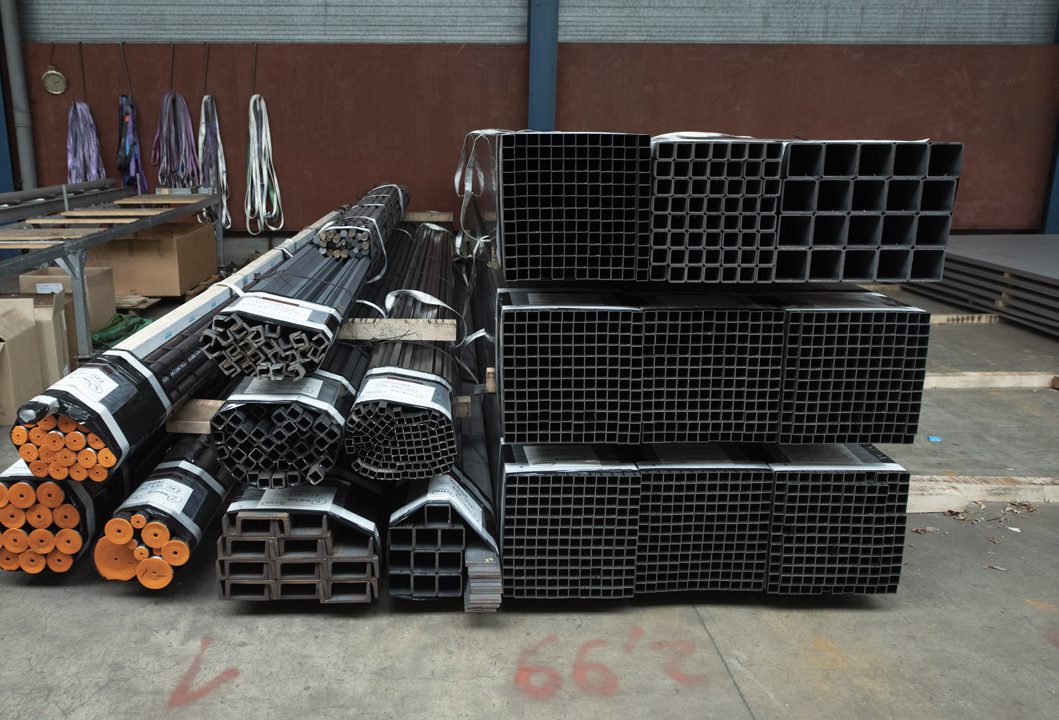 Tailor-made orders
We can offer you a complete and integrated solution for all your needs in terms of steel products supply.
Indeed, thanks to our wide range of products in stock and our network of partners, we can offer you a complete package of all types of steel products in different grades.
We are your one-stop-shop solution for your steel requirements, with no minimum quantity required.