Continue to browse the website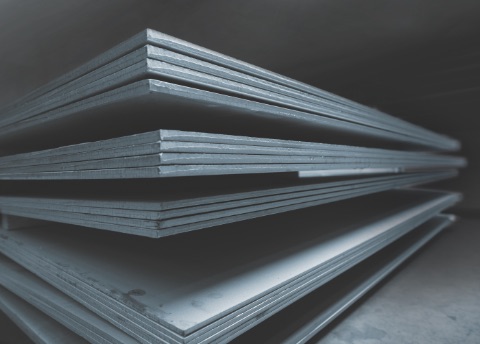 Discover our stock of AISI 904L/ W.NR 1.4539 STEEL
VM STEEL
is your trusted stockist
and worldwide distributor
of steel products.



AISI 904L /
W.NR 1.4539 STEEL
Discover our vast range of products in AISI 904L/W.NR 1.4539/UNS N08904/Uranus B6. All our products are compliant with international standards EN/DIN/ASTM/ASME.
Carbon steel
We offer you a complete range of products
(tubes, fittings, sheets and flanges) in various qualities
of carbon steel.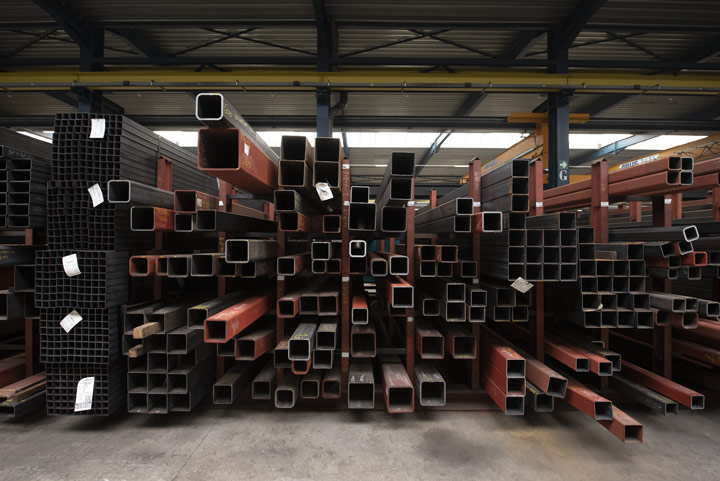 Stainless steel
Discover our complete range of products
(tubes, fittings, sheets and flanges) in various qualities
of stainless steel (304/304L | 316/316L | 316Ti | etc.).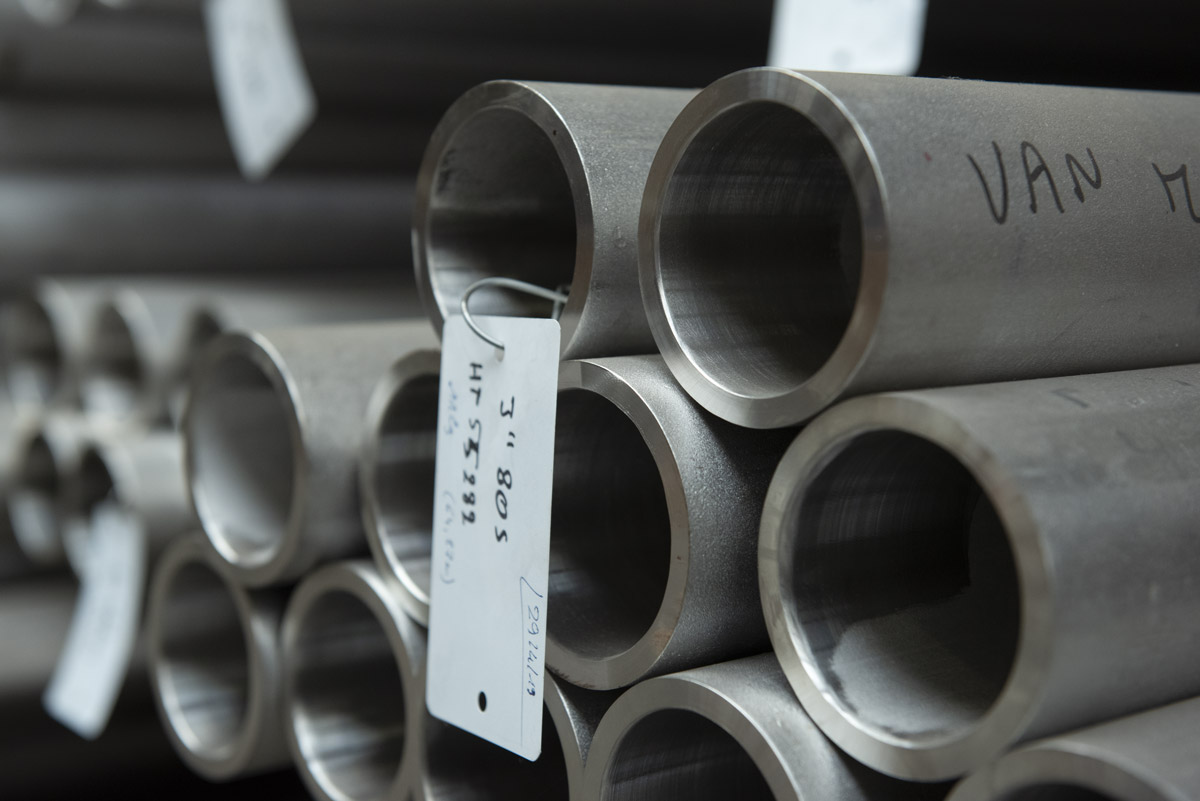 Our marketplace
VM Steel, a worldwide reference, markets its products and services in nearly 100 countries worldwide.
541.700
ARTICLES SOLD YEARLY
Our references
Discover the industries, worksites and customers
for which the expertise of VM Steel is an asset
and a guarantee of quality.
Expansion of a production site in Morocco

Sector :
Producer of raw phosphate, phosphoric acid and phosphate fertilizers.

Location :
Jorf Lasfar, El Jadida, Morocco

Challenge :
The project consisted of the construction of two DAP fertilizer factories with a total production capacity of 1.7 million tonnes/year.
The project also included conveyor systems and zones for acid storage tanks.

read more

Revamping of a refined sugar production site in Ivory Coast

Sector :
Sugar cane operation, production and marketing of refined sugar.

Location
Ivory Coast

Challenge :
Our customer wanted to take advantage of a maintenance period to revamp one of its refined sugar production sites in Ivory Coast.

read more

Cement plant in Senegal

Sector :
Cement plant

Location :
Kirene, Rufisque, Pout, Sénégal

Challenge :
Our customers are looking for a reliable and professional European supplier to meet their strictest supply requirements. They build up stocks of our products to maintain their production units on a daily basis and reduce their downtime (factory shutdowns) for maintenance.

read more
News
Would you like to meet us during a trade show or are you simply curious to know about our latest developments? Check out our news!