LOCATION
Kirene, Rufisque, Pout, Senegal

Challenge
Our customer are the leaders in the Cement market, with an annual capacity of more than 8 million tonnes in Senegal. The Senegalese cement market has become increasingly competitive.
These players are seeking to improve their supply chain and further increase their production capacity in the short and medium-term. Limestone reserves are abundant in the country; the prospects for economic growth are good, the country has all the raw materials required to produce enough cement and to export to any other country in the ECOWAS.
Companies are making large investments in extensions by building new factories and hangars. In the context of sustaining their activities, they take care of the maintenance of the production sites themselves.
Our customer are looking for a reliable and professional European supplier to meet their strictest supply requirements. They build up stocks of our products to maintain their production units on a daily basis and reduce their downtime (factory shutdowns) for maintenance.

Process
Several annual visits to our customers for more than ten years allows us to know the real needs of our customers, and our reliable and professional relationship allows us to meet their strictest supply requirements perfectly.

Maintaining a constant and regular dialogue in order to be able to respond to the customer's requests.


Submission of a first indicative offer in order to support the customer for one of its supplies.


Tailoring the offer to the latest technical and logistical details.


Final negotiation.


After-sales follow-up.


On-site visit to observe the proper execution of the supply.


Products offered
Grade

Products

Specifications/Standards/Comments

S235JR

S355JR

Iron Plates 

Round bars

Square bars

Profiles

Lengths

6.000mm / 10.000/ 12.000mm / 15.000mm                         

E24 / E36

S235JR

S355JR

Anti- abrasion

Sheets

Lengths up to 12,000 mm

Widths up to 2,500 mm

Thicknesses up to 60 mm

COPPER

BRONZE

Round tubes

Lengths up to 6,000 mm

E24

Threaded Galvanised Tubes, sleeve

Lengths up to 6,000 mm

XC38 – C45

Bars, tubes & sheets

Lengths up to 6,000 mm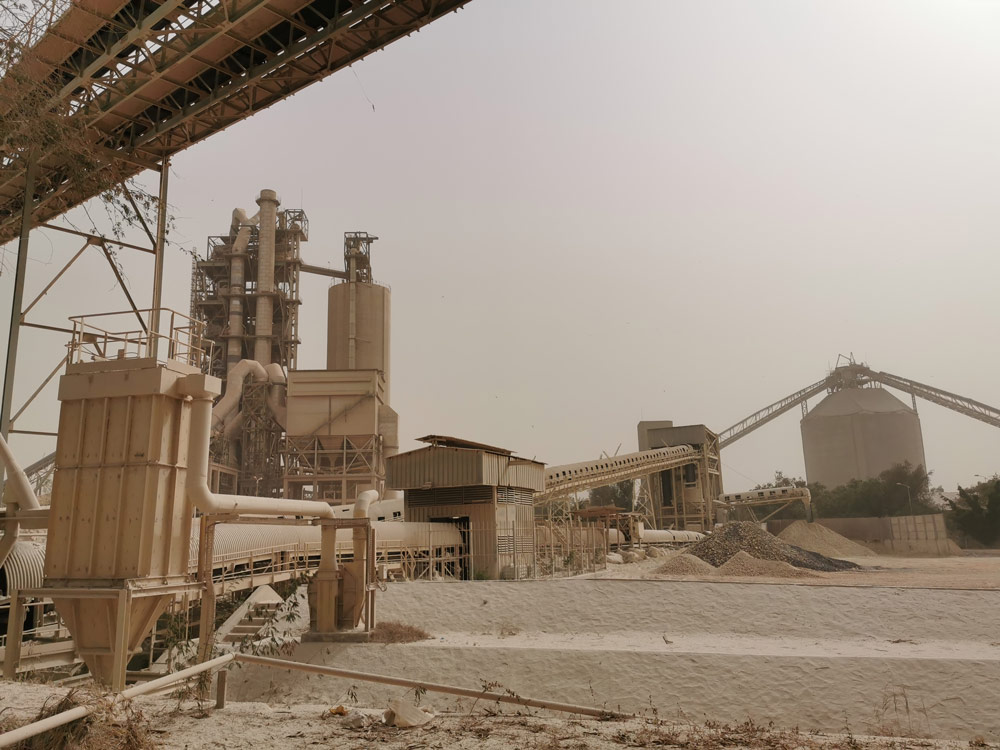 Supply of steel products required for the construction and expansion of factories and hangars and maintenance. As these products were not available on the local market, the company turned to VM Steel to ensure a supply that met their requirements.
In the cement industry, the quality of the steel products is paramount. VM Steel provides high-quality materials and all the necessary materials certificates that testify to this quality, complying with the strictest international standards.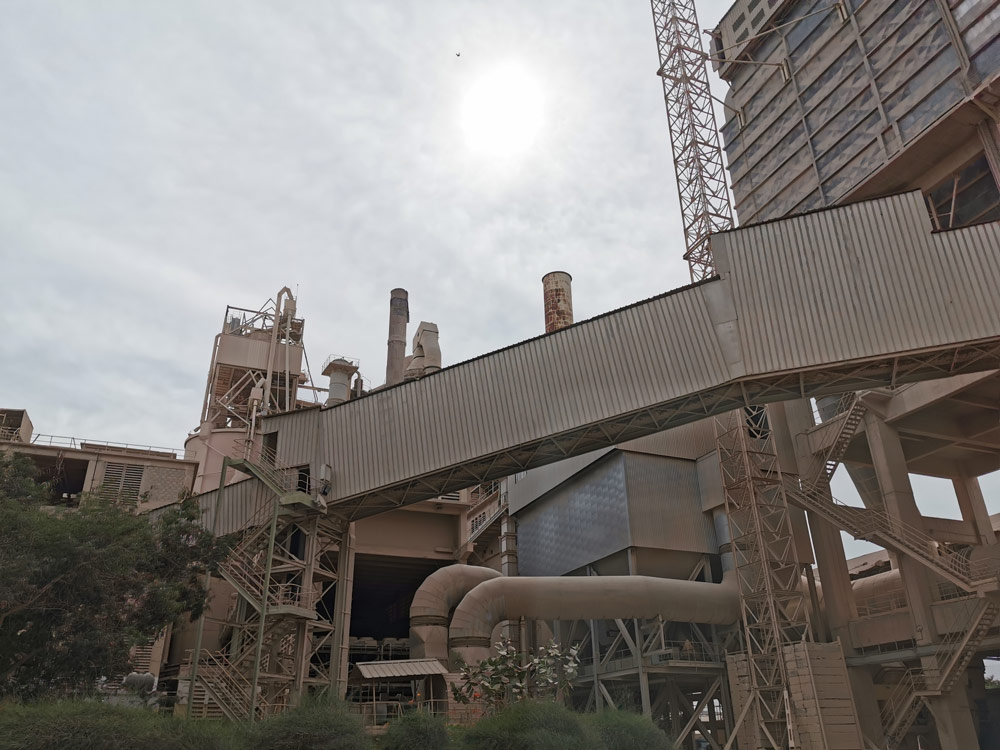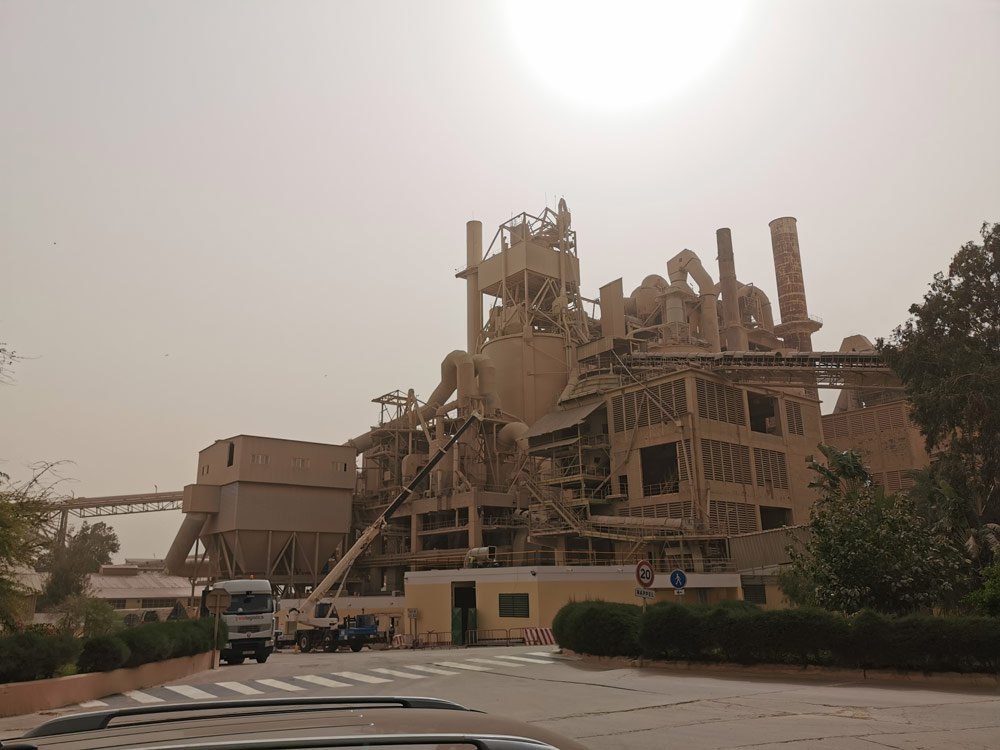 In this sector, respecting deadlines is essential. We work in harmony with our customer and the freight forwarders every month to get our material to the port of Dakar within the required and promised time frame when the order was placed.
We ensure a year-round supply of steel products.

We support the customer in the smooth running of maintenance, construction and expansion projects for factories and hangars.